Moderators: benny, charles, dollarmen, hkz4, omak, teamtung, sbpang, E36328
Thanks to the tight turn in the parking garage of HK island and stupid me got a big scratch on my rear quarter panel. Now I am looking for a good body shop to repair the body damage, can anybody please recommend a good place for me? Many thanks.
Posts: 5
Joined: Sun Nov 28, 2010 12:35 am
---
you can always call Tommy ex-Hong Kong Motoring. He's not the cheapest, but his si fu seem quite good. I'll pm you his mobile.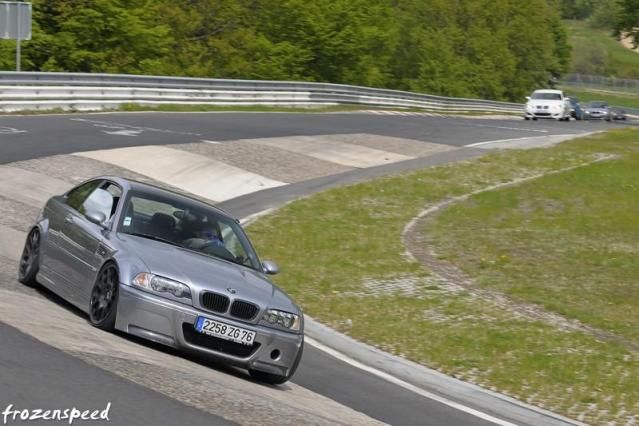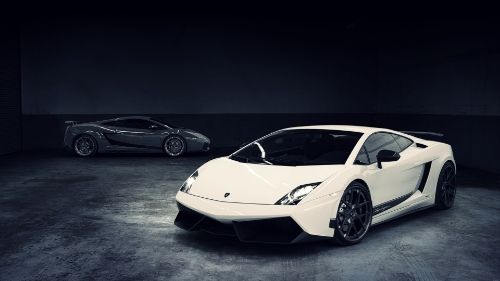 I'm crazy with BMW
Posts: 4334
Joined: Fri Jun 03, 2005 11:22 pm
---
---
Return to General BMW Car Discussion
Who is online
Users browsing this forum: No registered users and 4 guests